We are a worldwide Peruvian company with more than 45 years of experience in the manufacture of wires, bars, strips and profiles made from copper and its alloys. We attend to more than 30 countries and 22 industries all around the globe.
See more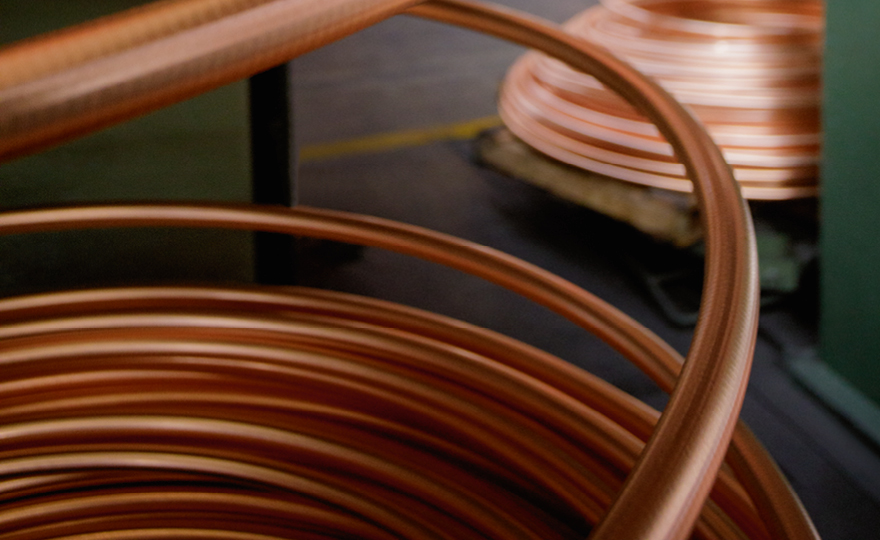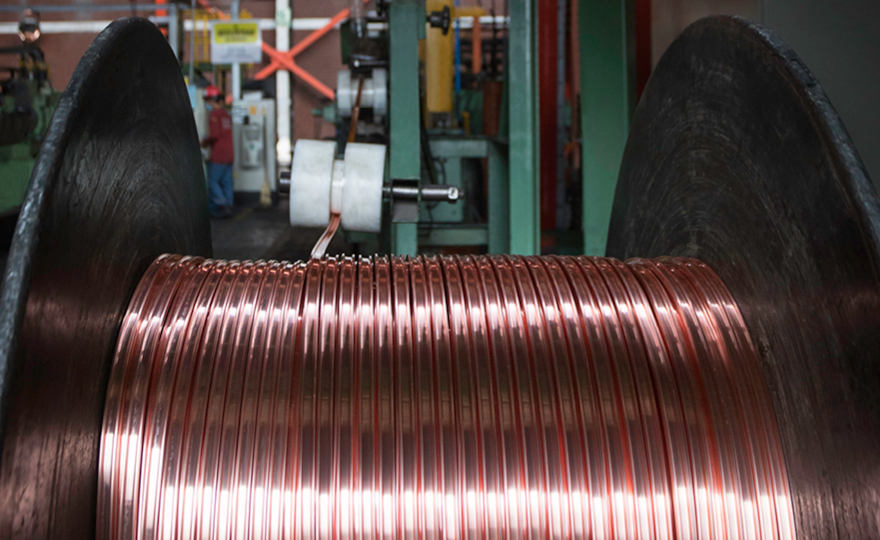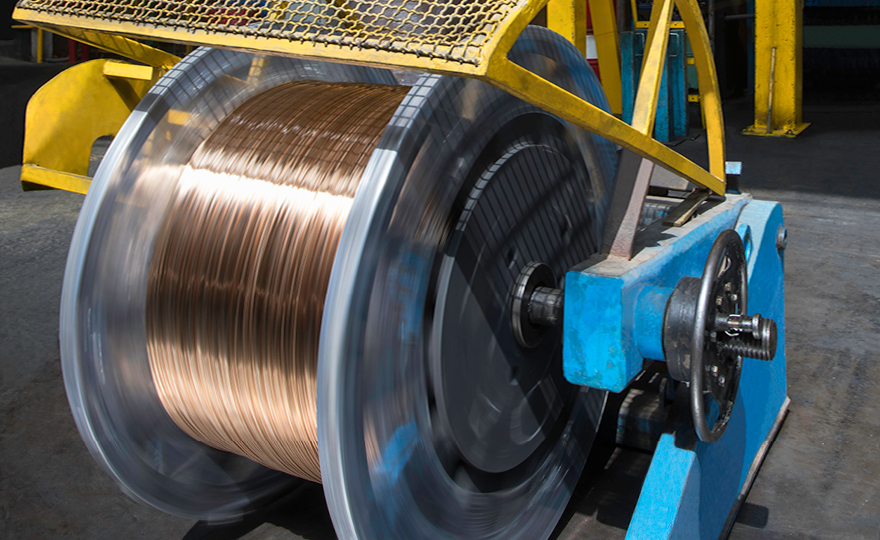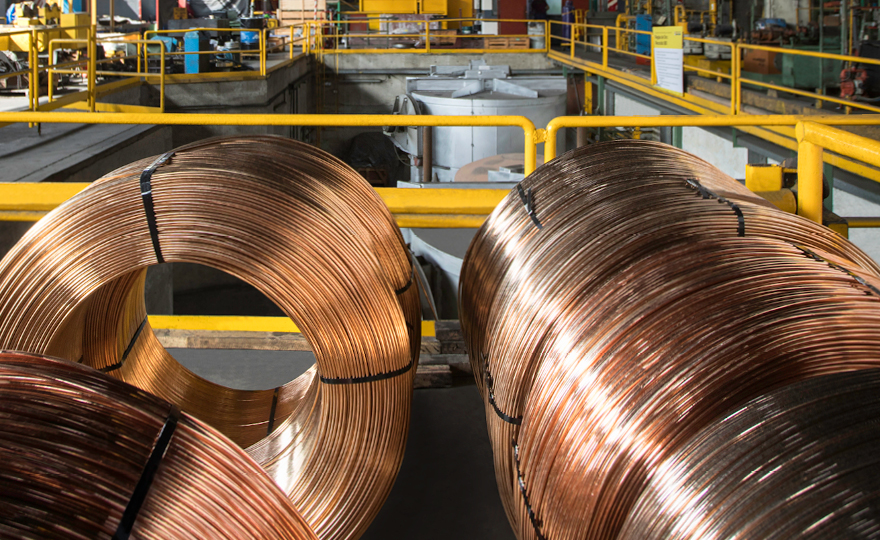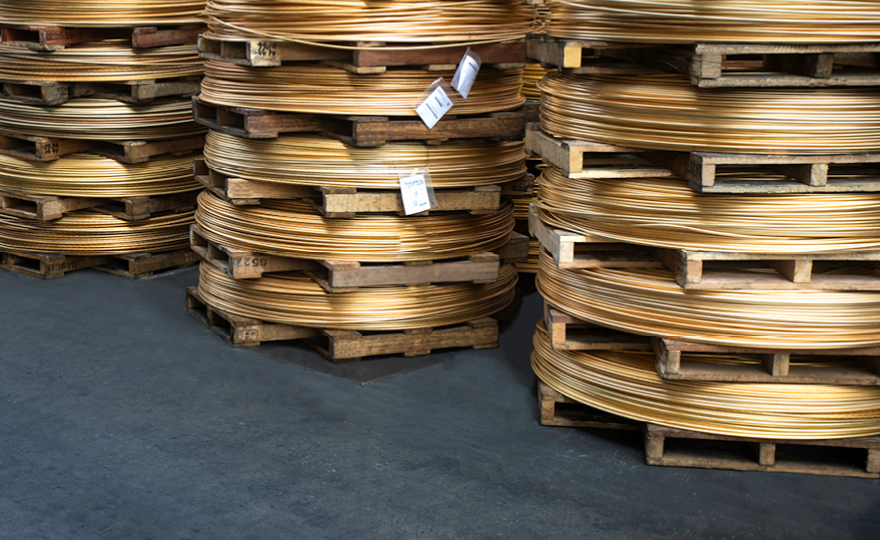 Products
Our products are made with raw material of the best quality from the most important mines of The Andes. The copper we produce is made of virgin cathode and by using the most advanced and technological equipment for this task. You can be certain that our product has the best quality and grade of purity of the industry.
News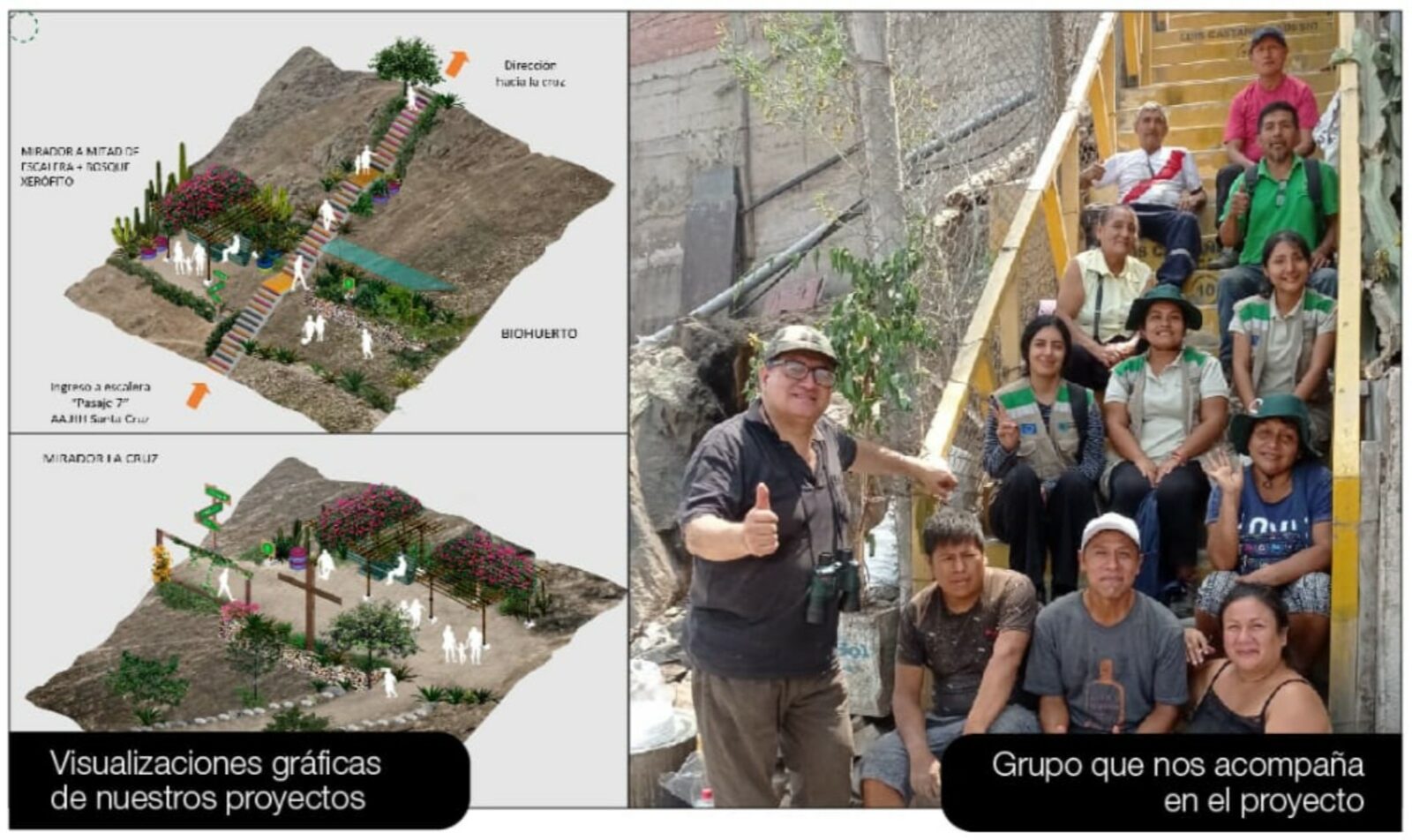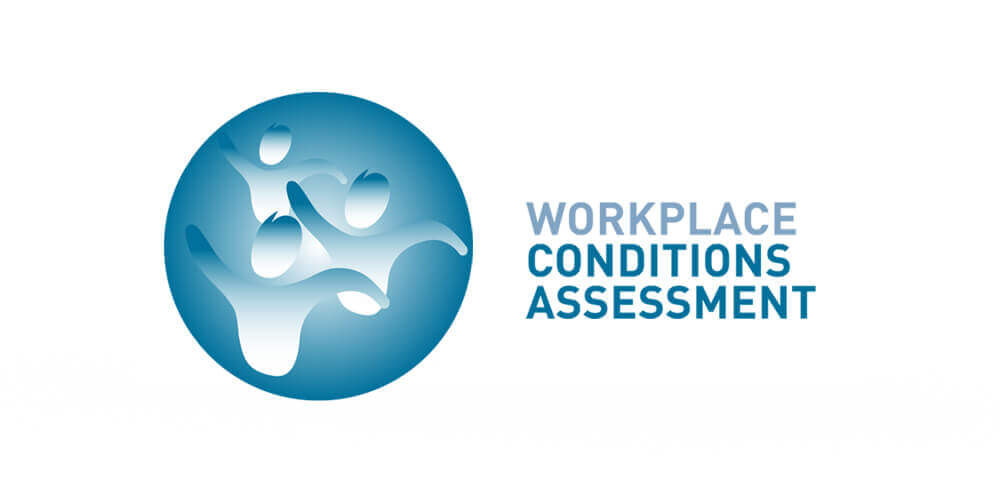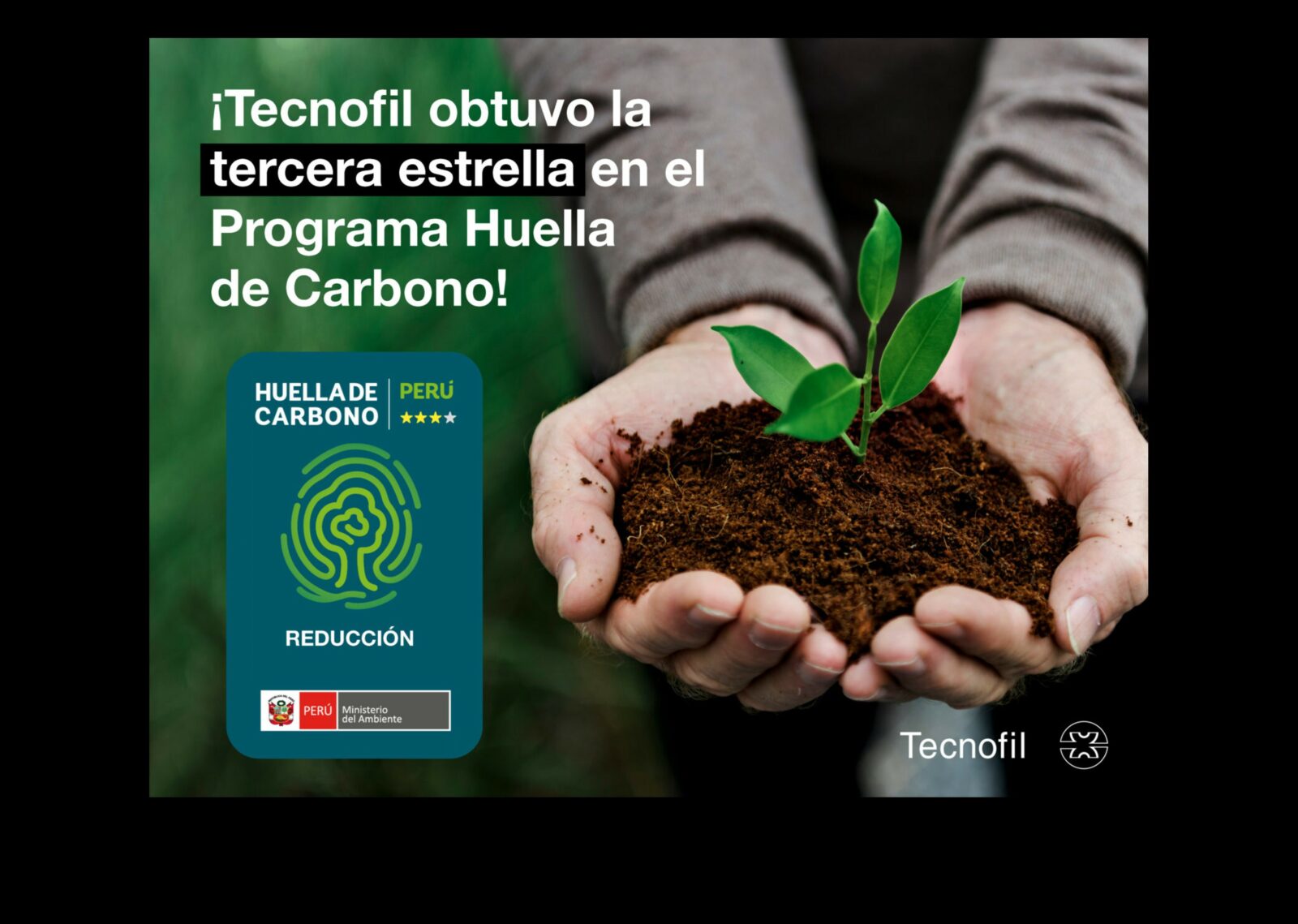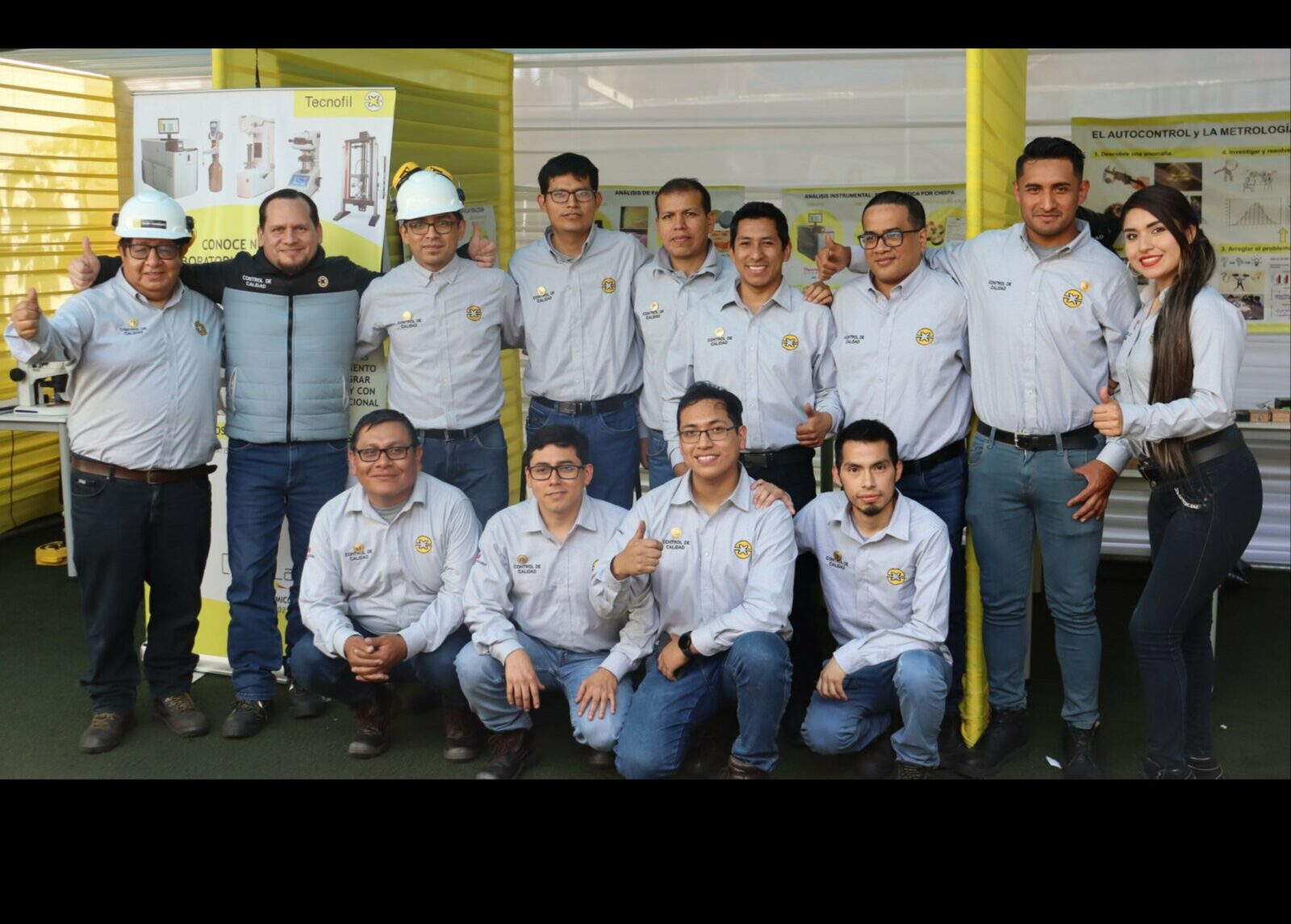 We want to be the best choice for copper and copper alloys products for any kind of industrial use.