Our purpose
Deliver to the world the best copper and copper alloy products to build a more connected, clean and efficient planet.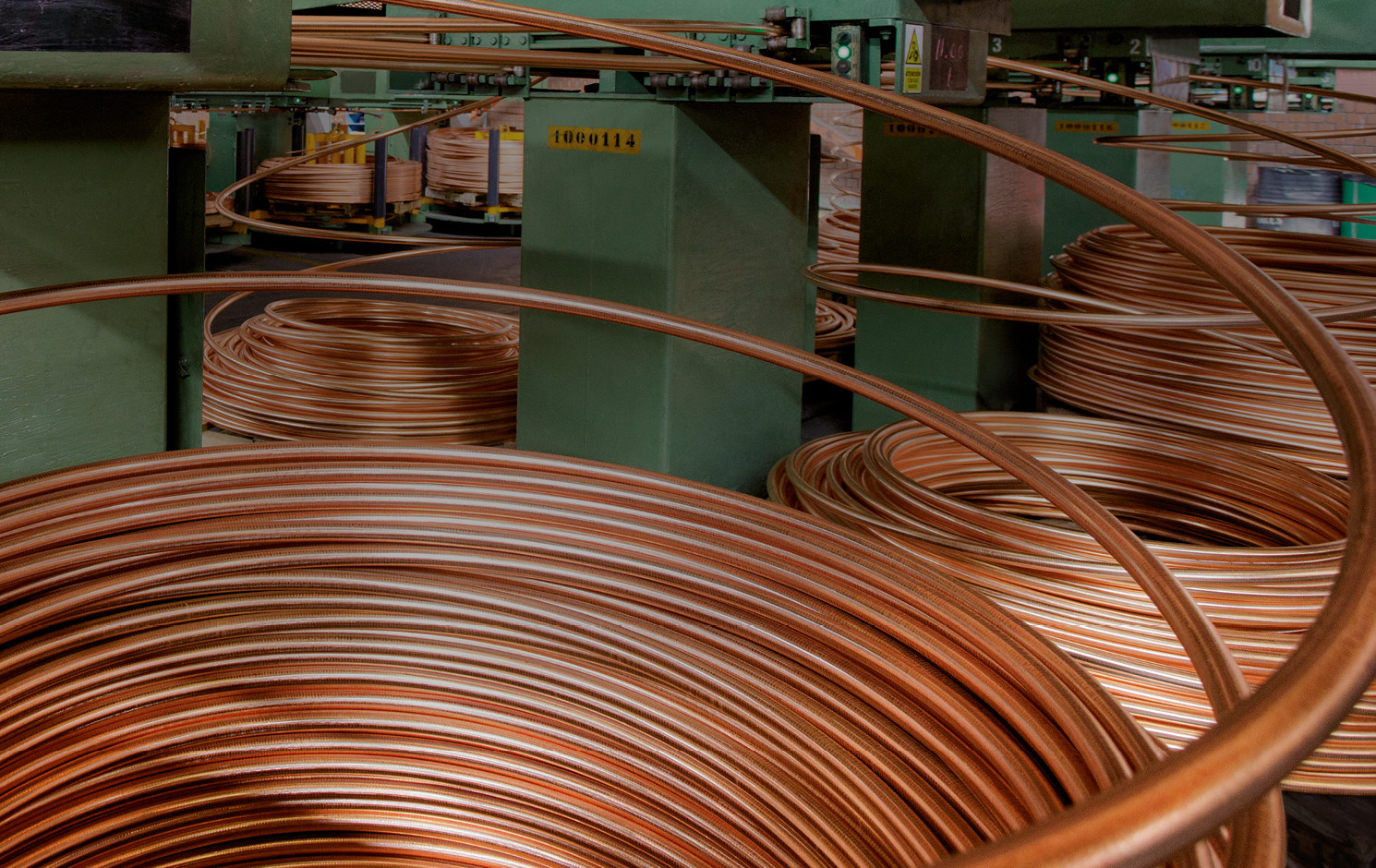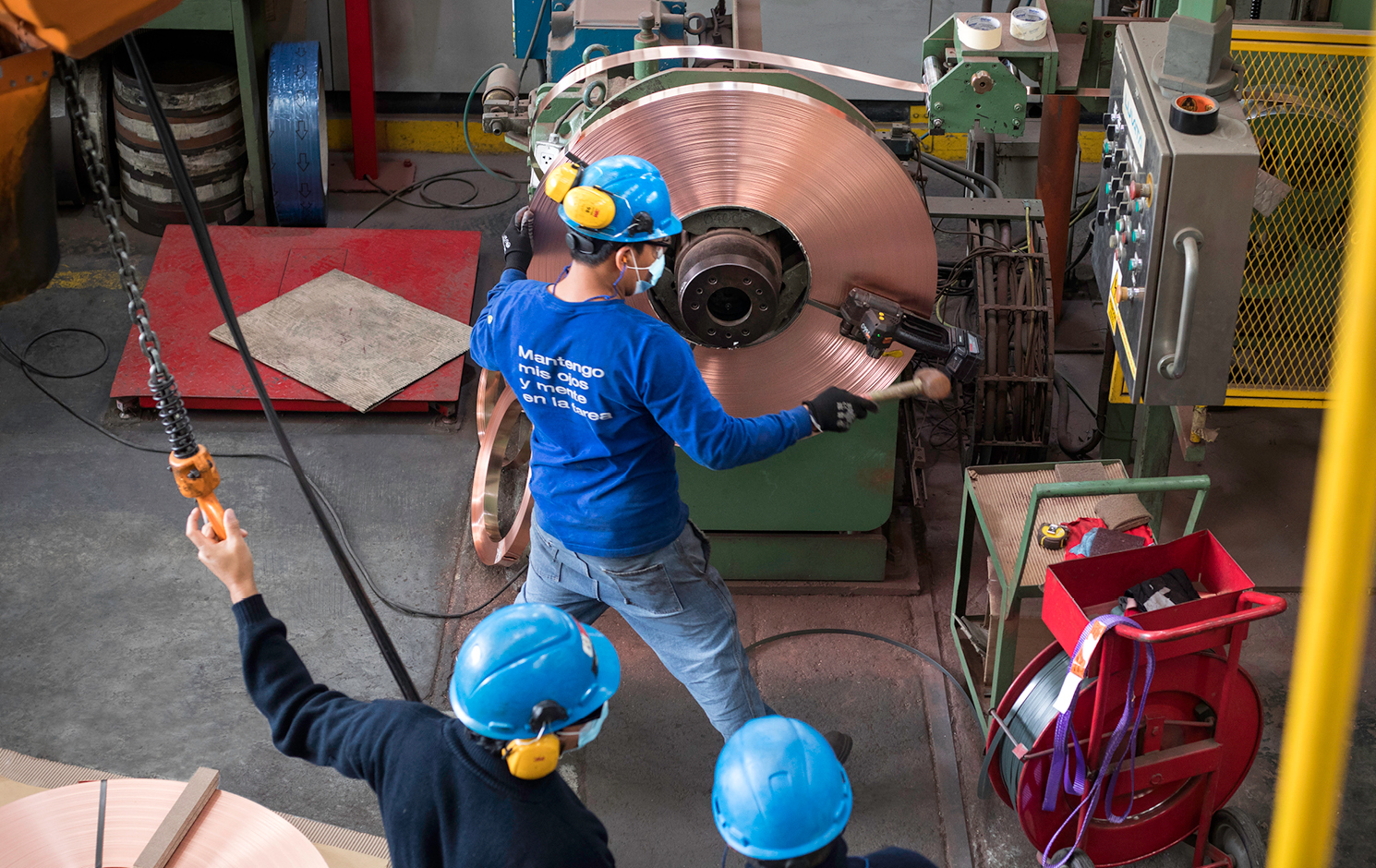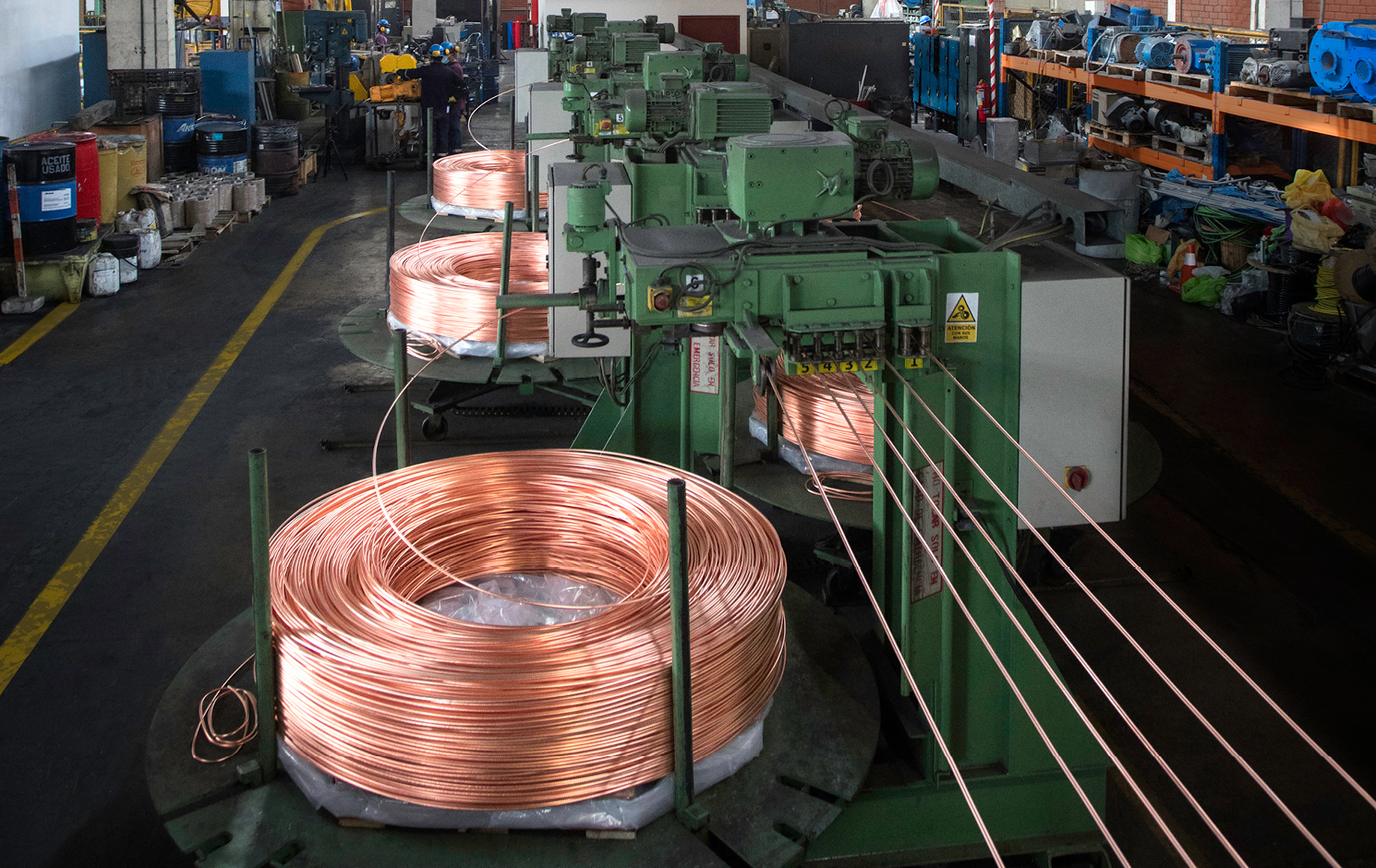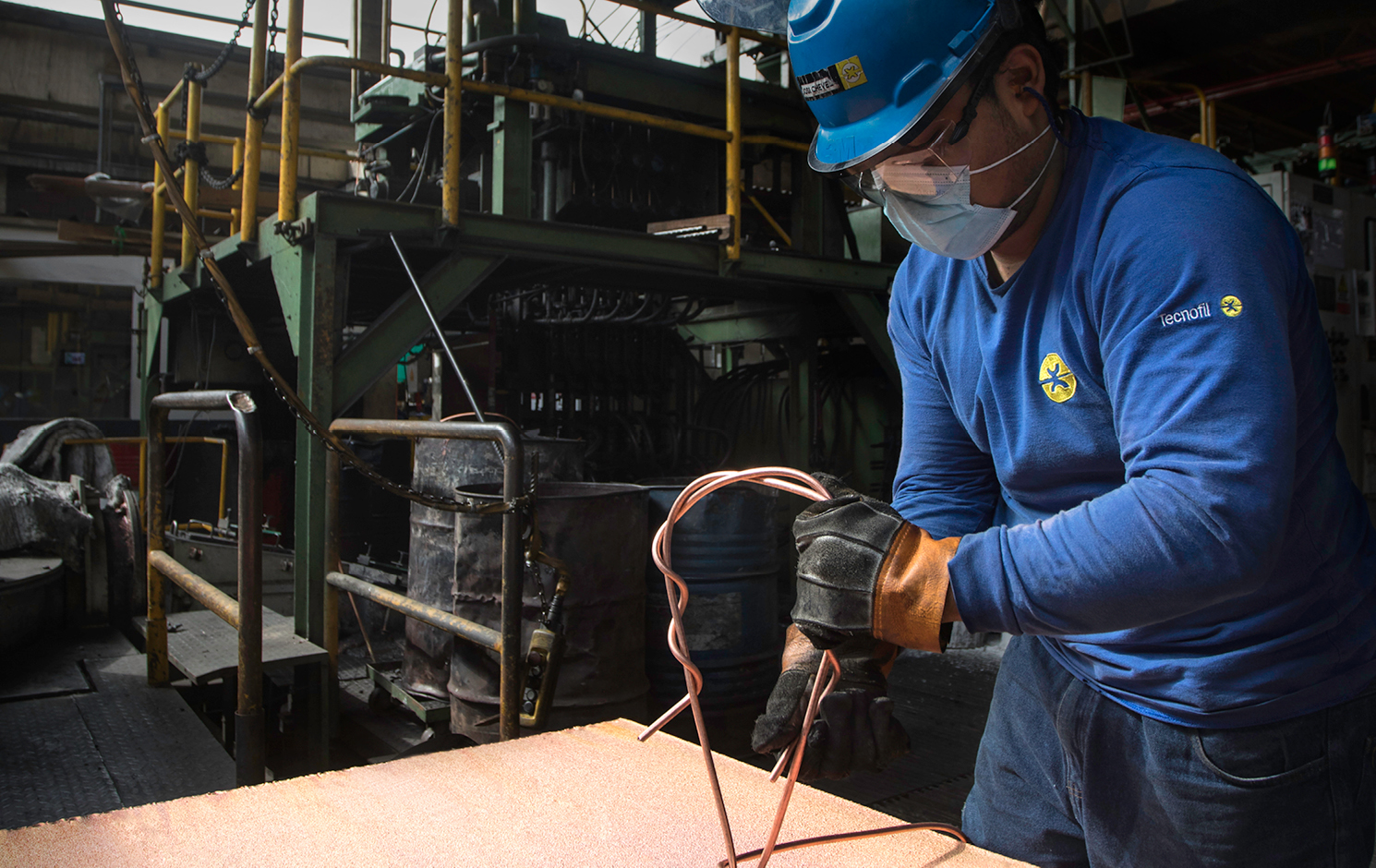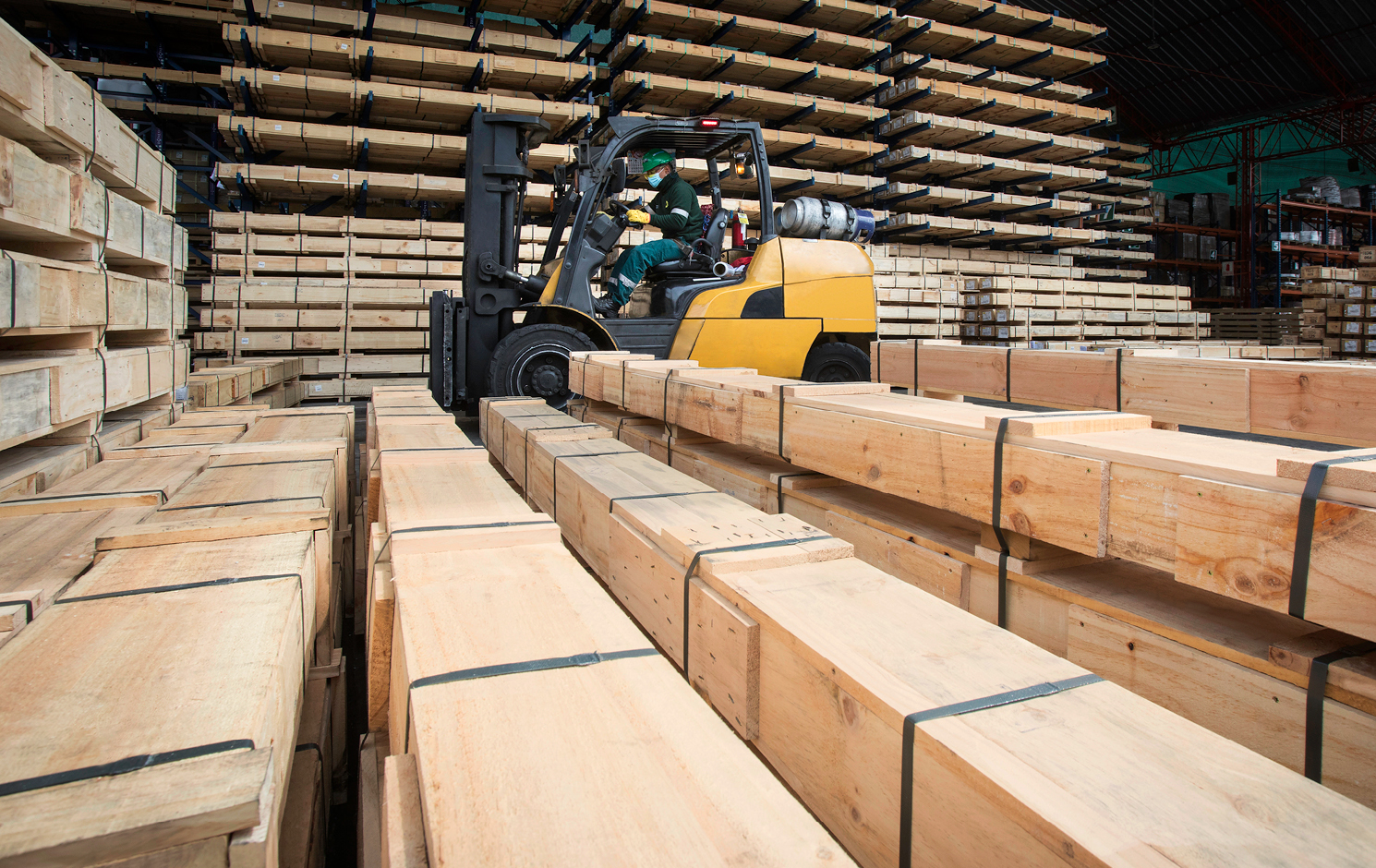 Commitment to quality
Our more than 450 employees are completely committed to offer products of the best quality that satisfy the most demanding needs of our clients. We are backed up with our integrated management system certified with ISO 9001, ISO 14001, ISO 45001, BASC, SMETA 4-Pillars, OEA Importer and Exporter.
World class products
Throughout the years, we increased our global reach, delivering copper products to more than 50 countries. Also, we supply more than 22 industries worldwide such as the electrical, mining, and metallurgical industry.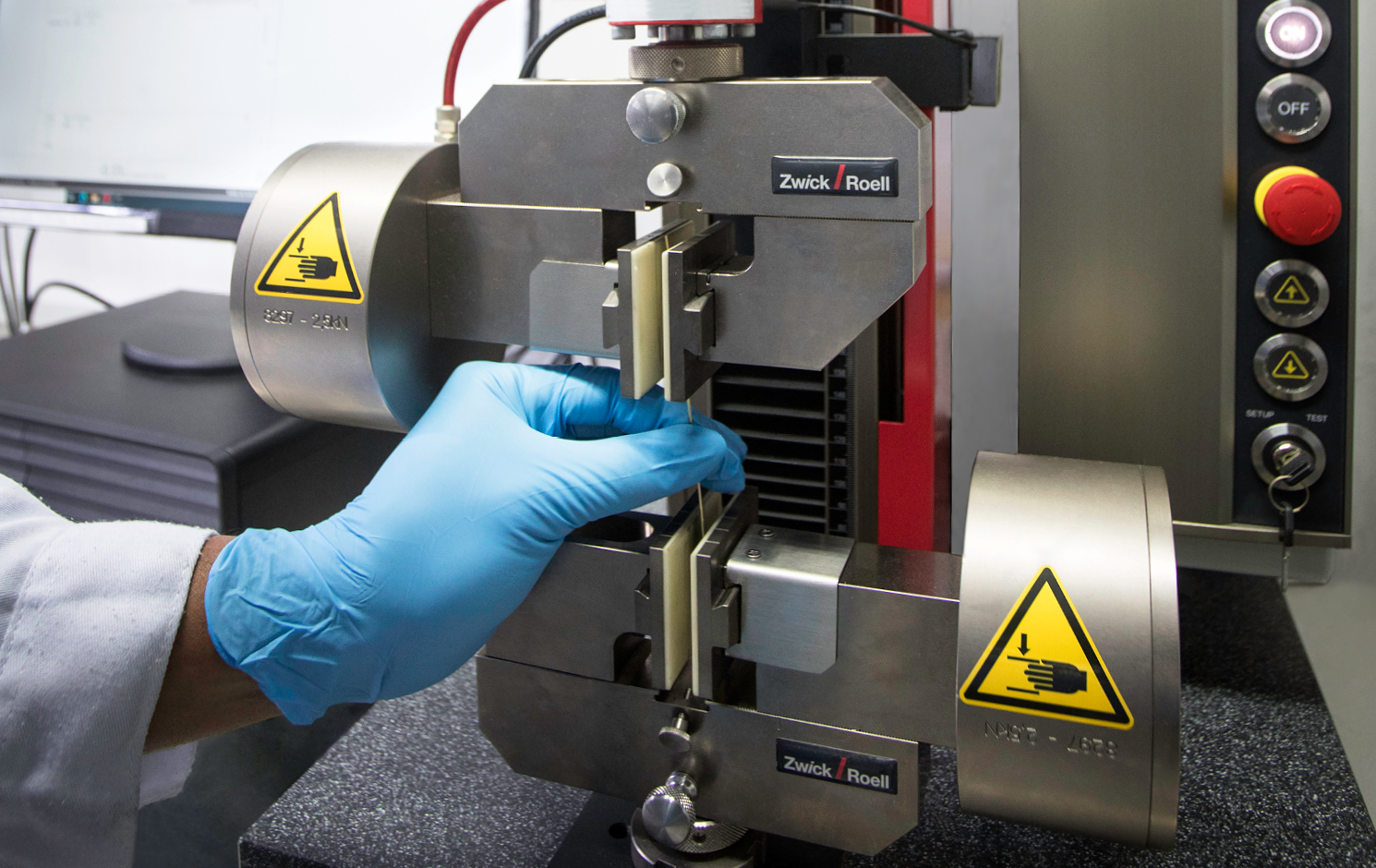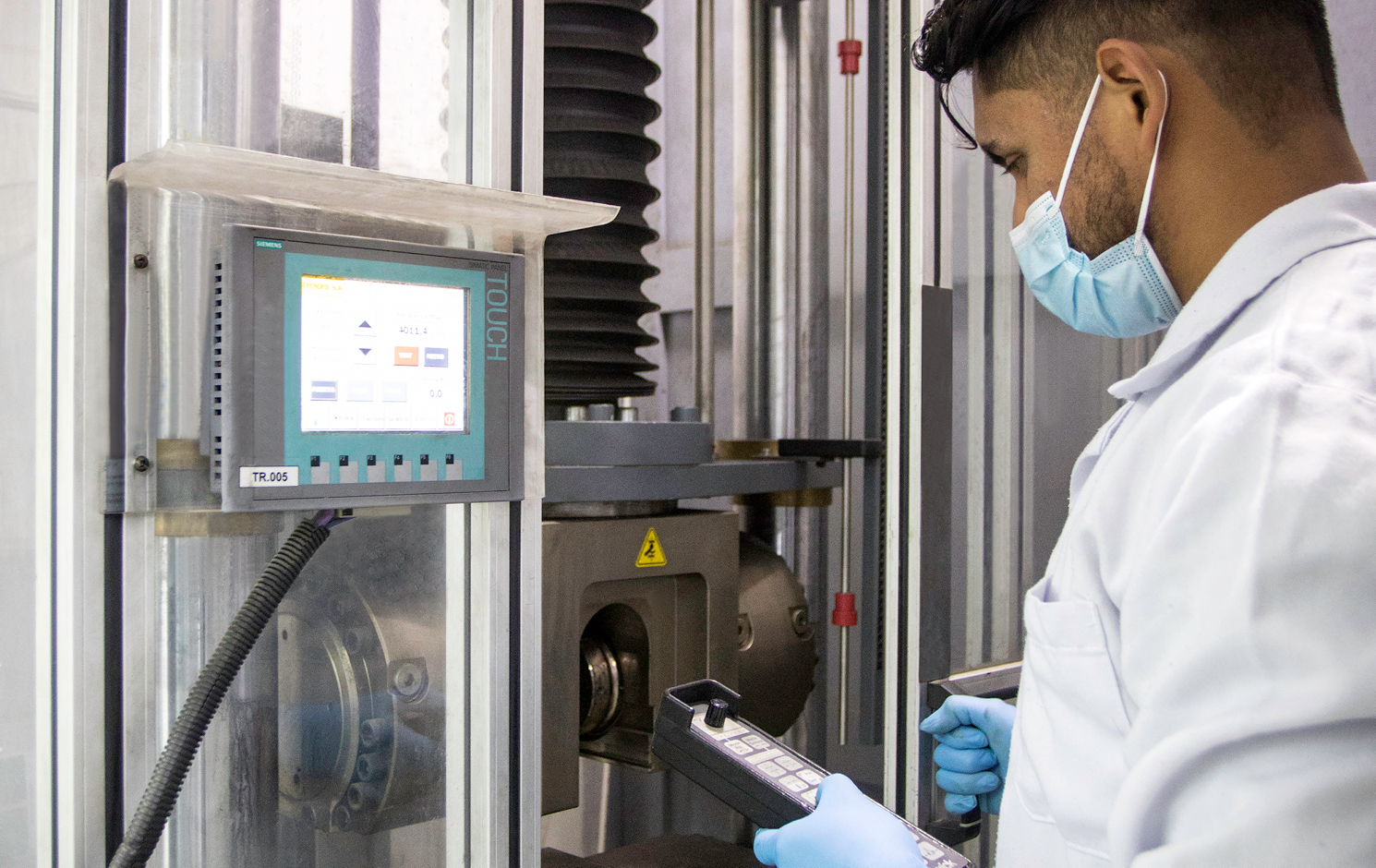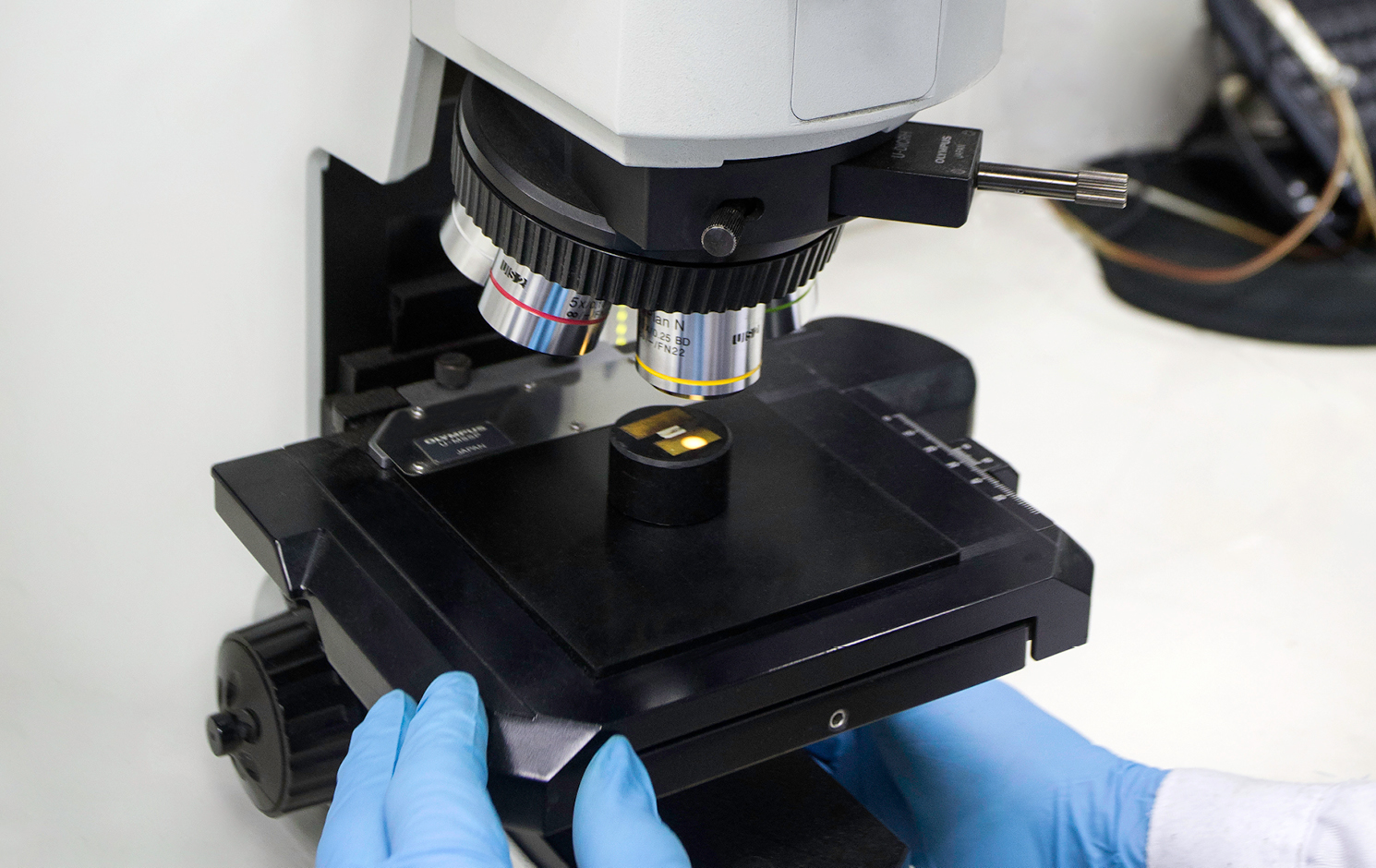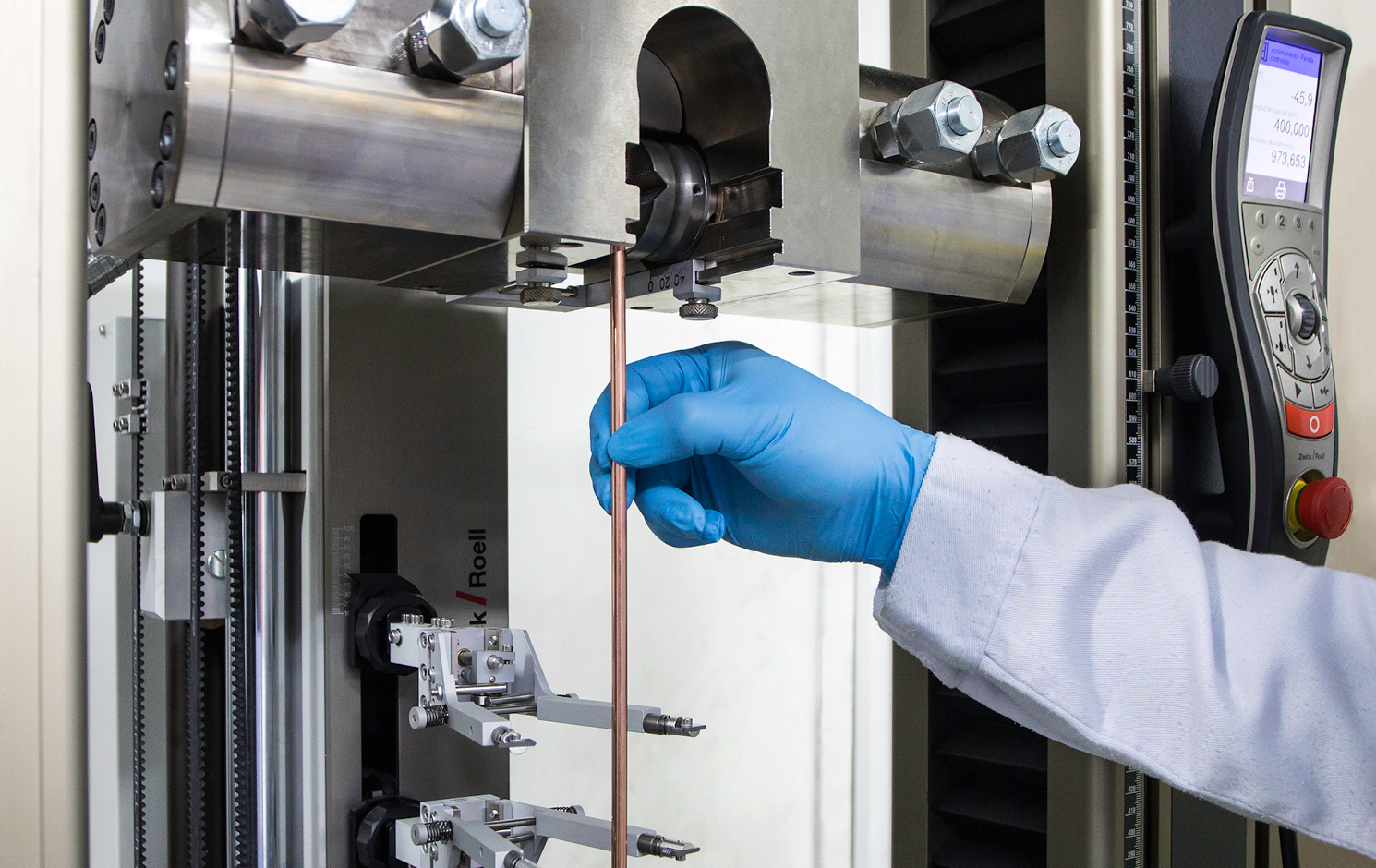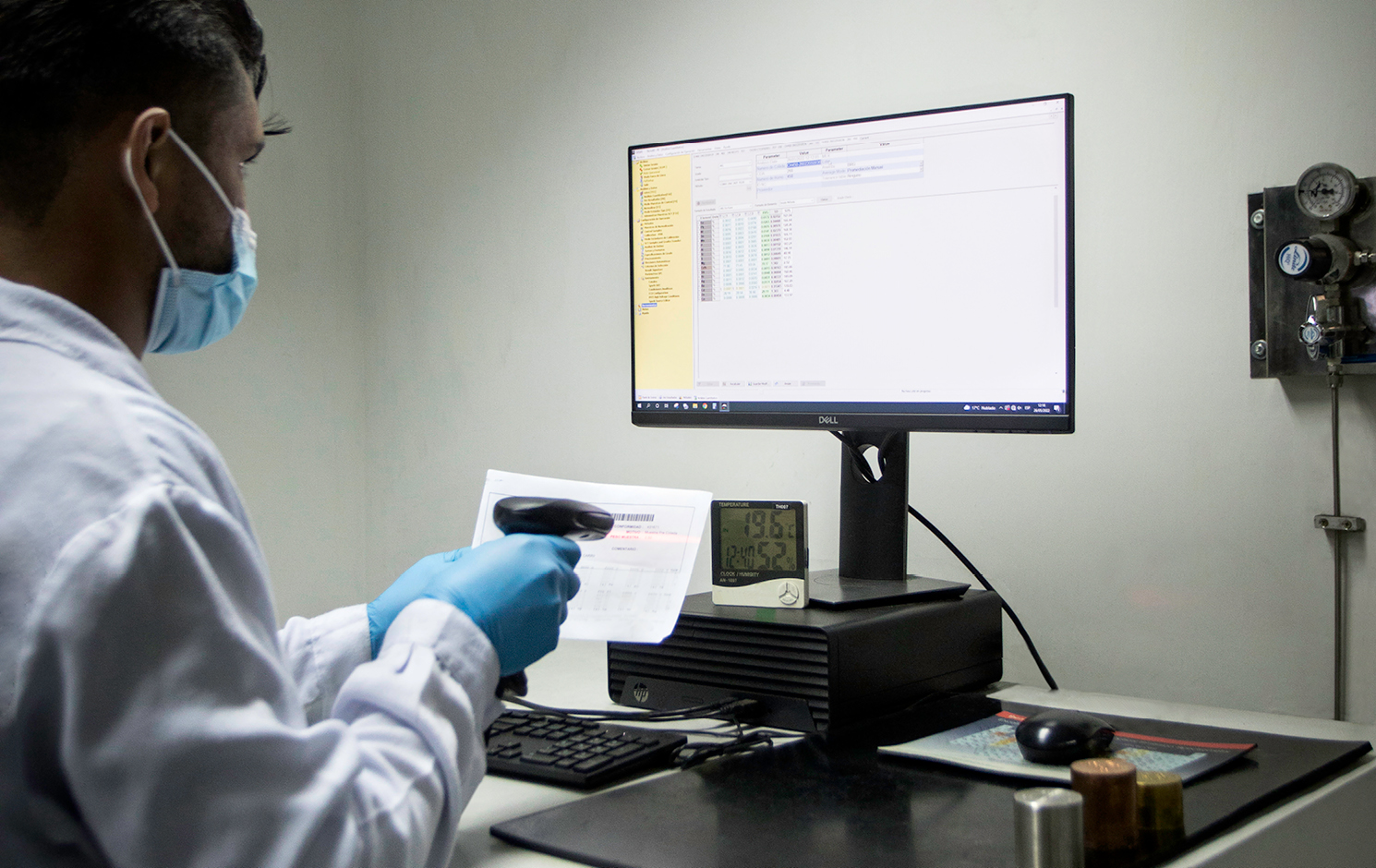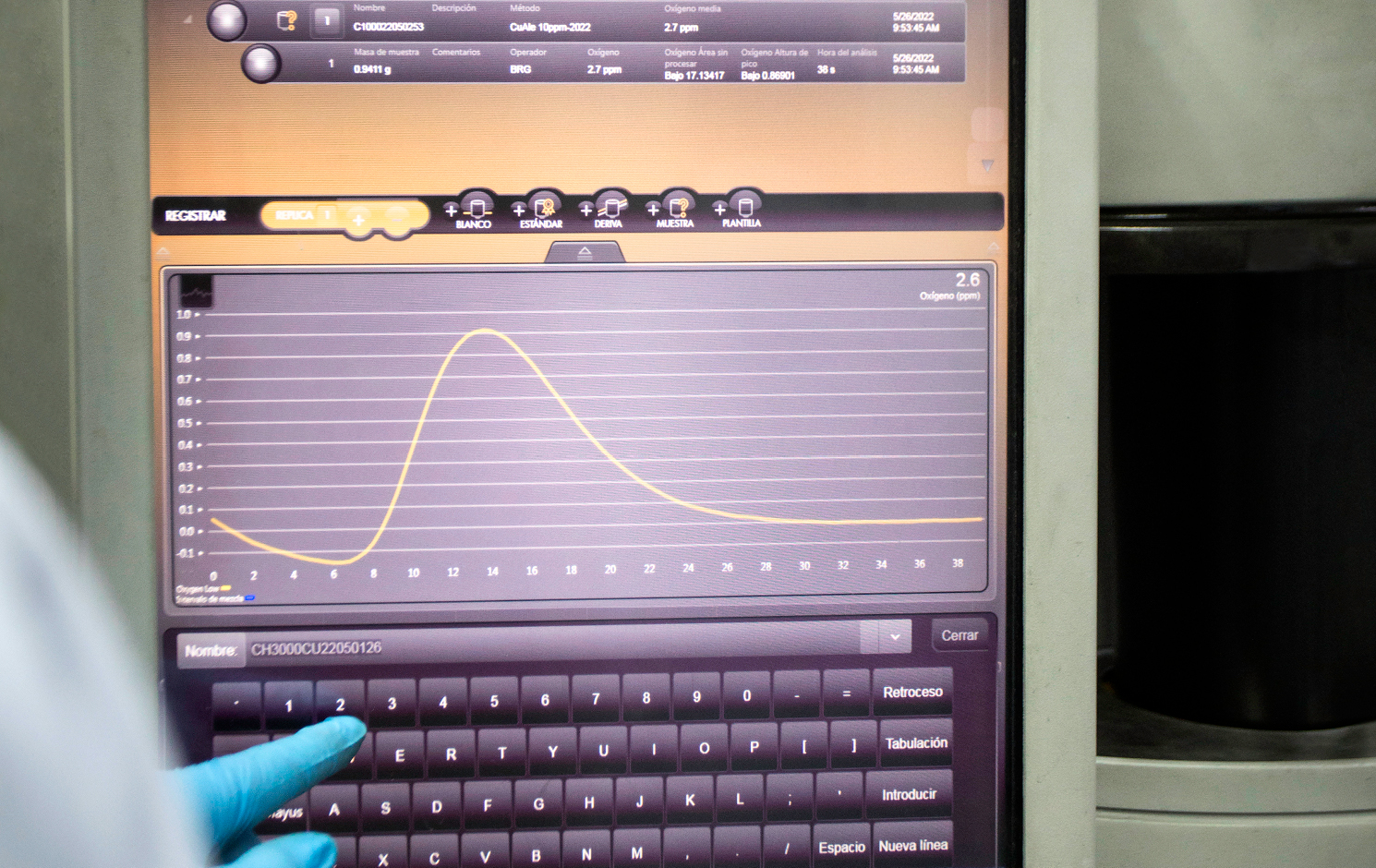 Continuous improvements
We've been through a constant research and development of our equipment and infrastructure for more than 45 years so we can improve our quality, delivery time and production efficiency.
Quality control
Tecnofil have one of the most advanced metallurgical laboratories of Latin America. Our modern equipment allows us to perform a detailed and strict quality control to every product we manufacture. This process guarantees our products to be in the tolerance range our clients need.
Why choose Tecnofil?
We have more than 45 years of experience in the manufacture of copper and copper alloy products. We are globally recognized for our constant quality and competitive prices, which let us forge long term relationships with our clients. We are completely sure our quality, service and flexibility makes us your most reliable supplier to accomplish all your requirements.
Contact us to learn more about us and our products