Smelting
Tecnofil operates several smelting processes using both electric and gas furnaces. Among the most important of our processes are the smelting of electrolytic copper with a high degree of purity in the form of cathodes and the smelting of copper-based alloys using continuous casting.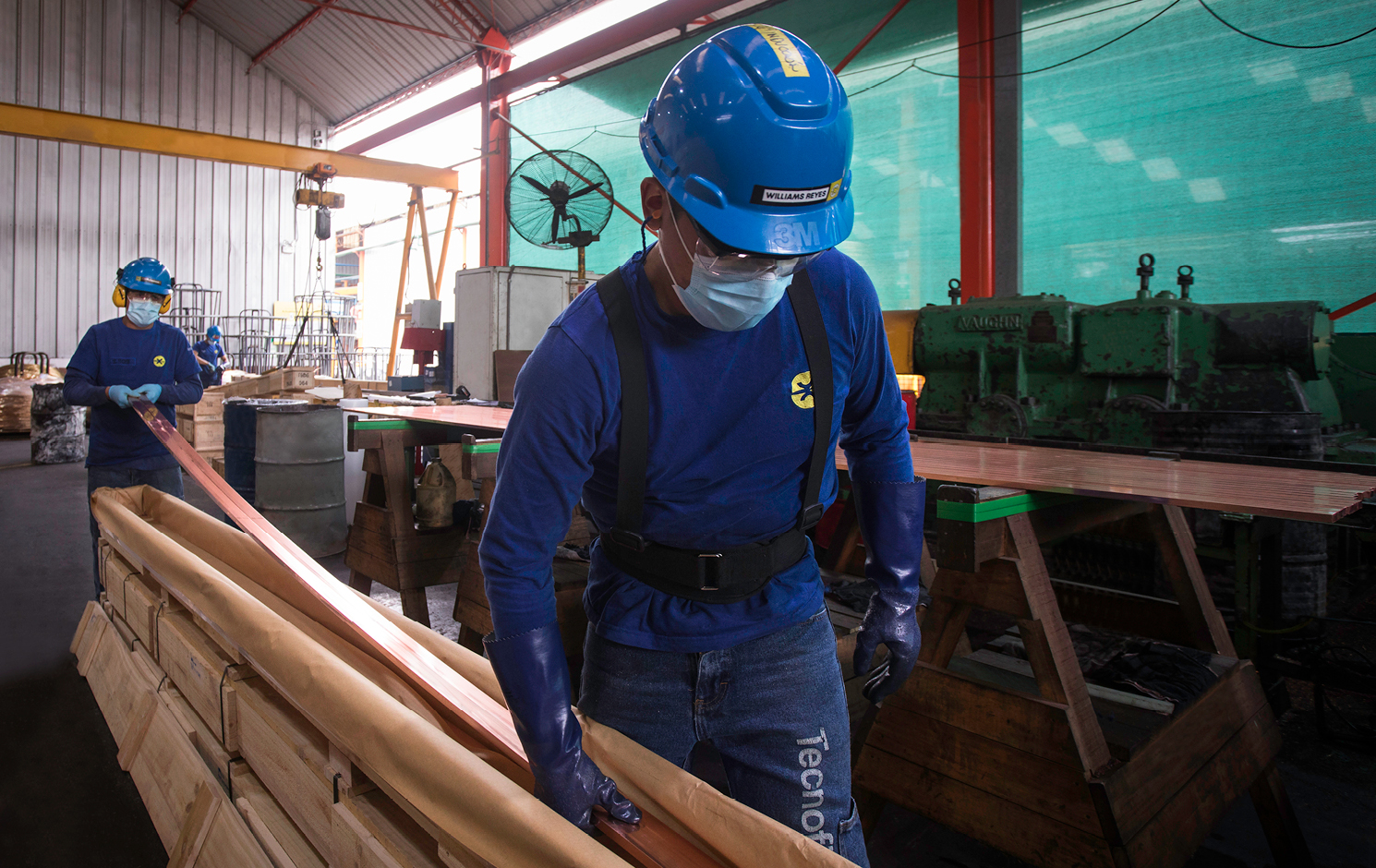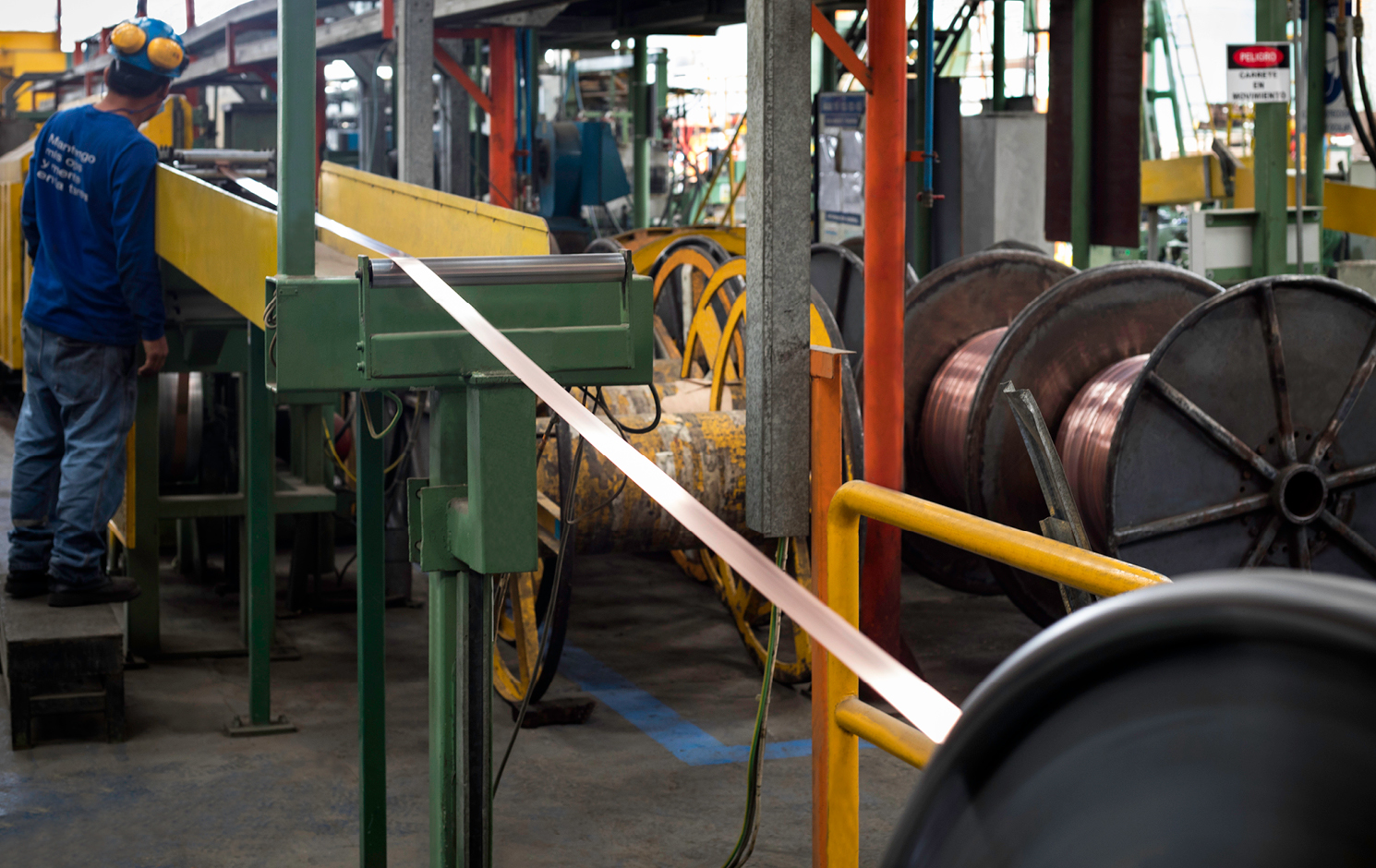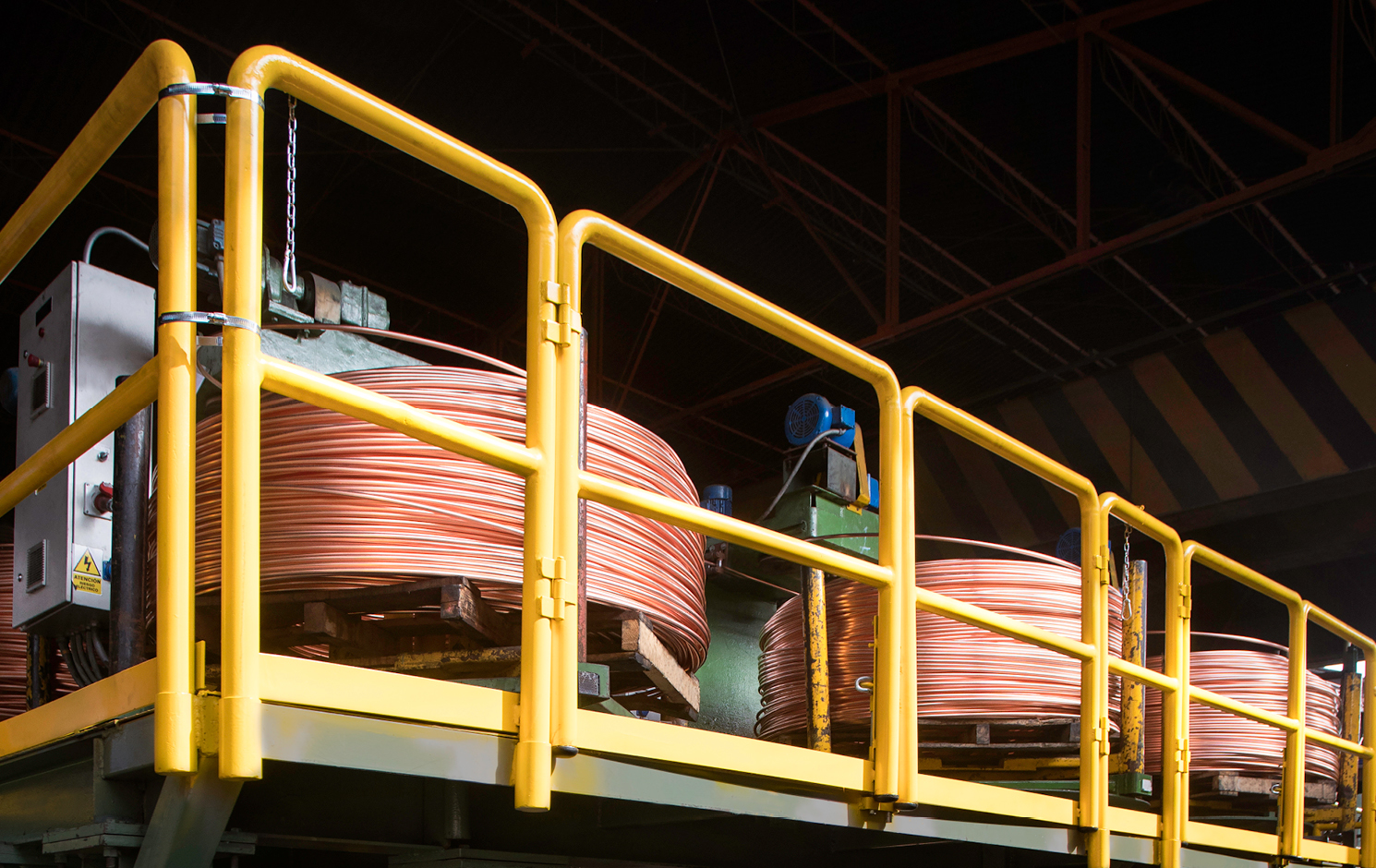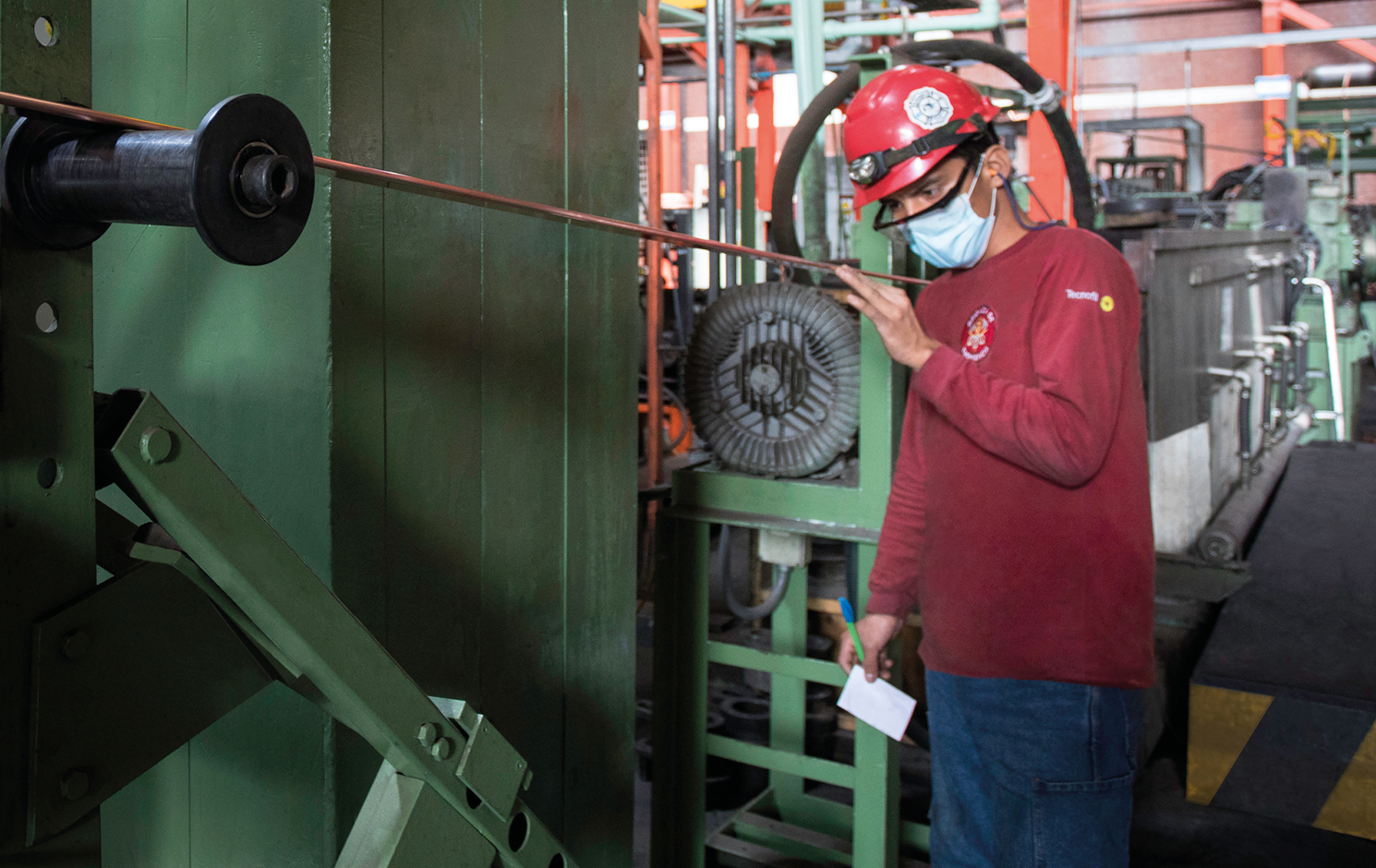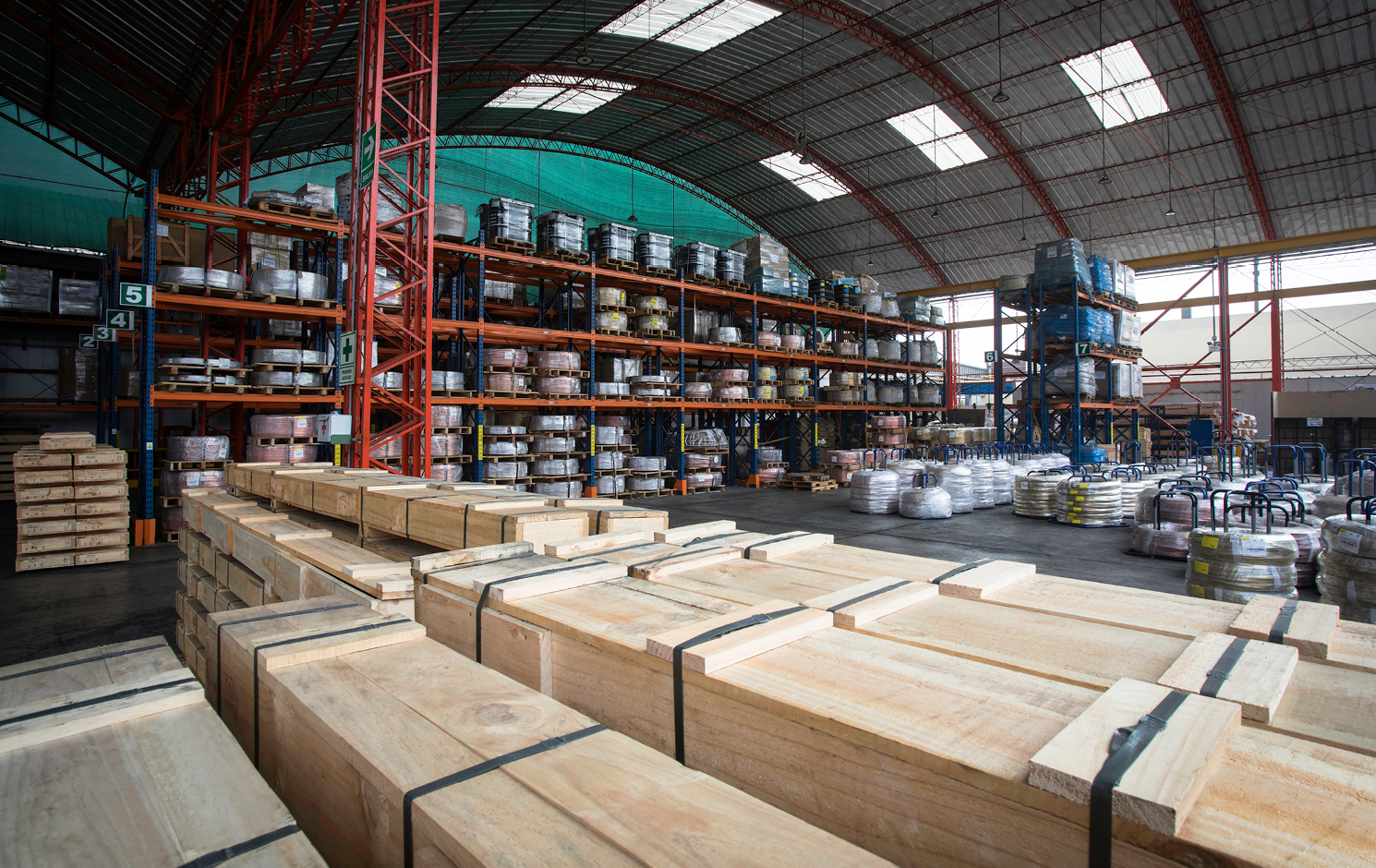 Rolling
The company carries out several different rolling processes. The hot rolling gives us round and rectangular wire rods that are used as raw material for a variety of products, which are then subjected to cold treatment. We have cold rolling for round-section wires reductions and flat rolling to produce flat wires.
Drawing
We use different wire drawing processes to give us our final products. These include draw benches for large sections, multiple wiredrawers for small sections and the wire drawing for rectangular sections.
Our team of experts and cutting-edge equipment allow us to provide high quality products to all of our clients